We are an international theatre booking agency and consultancy firm based in Berlin. We specialise in bringing physical theatre, contemporary circus and new theatrical formats to festivals and venues worldwide.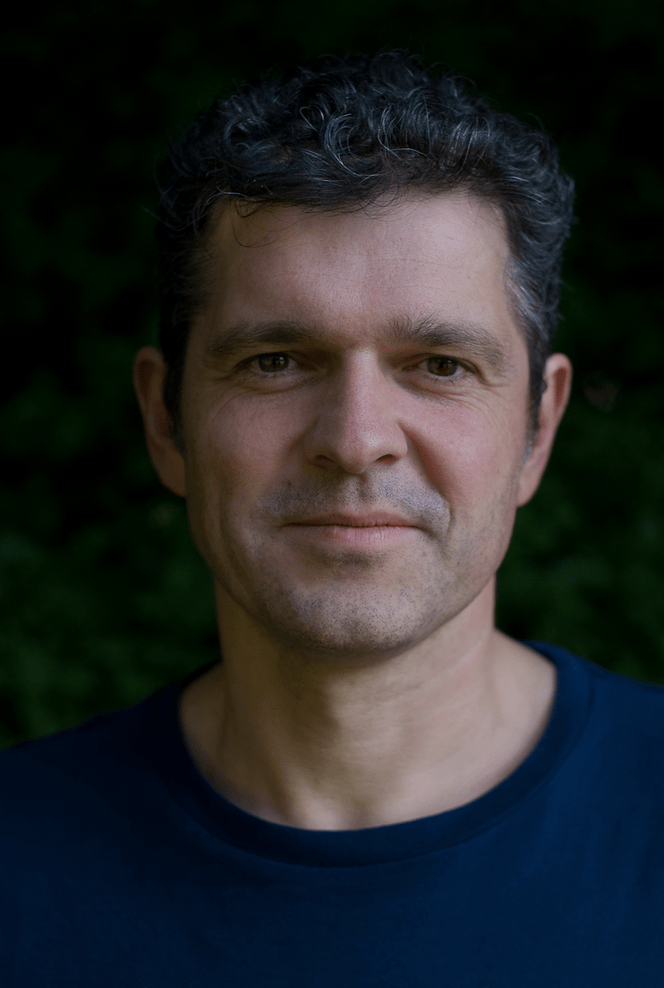 Aurora Nova director, Wolfgang Hoffmann has over 30 years experience and knowledge of the performing arts scene. He has an unrivaled network of international contacts and has programmed over 1,000 shows and events across all artistic genres from the radical and avant garde to highly commercial productions and events. The original Aurora Nova programme of international visual theatre and dance at the Edinburgh Festival Fringe won several coveted awards and unprecedented critical acclaim.
For the past seven years, it's been worth heading to Edinburgh in August simply to see what's on at Aurora Nova.
The Observer
Whether you're a theatre programmer looking for a single show or a festival director in need of ideas for a complete festival then contact us. We can help you develop new audiences, cater to specific communities, or simply re-engage your existing clientele. We will work with you creating programming strategies and providing customised support that takes into account the strengths and challenges of your organisation, specific audience groups and space.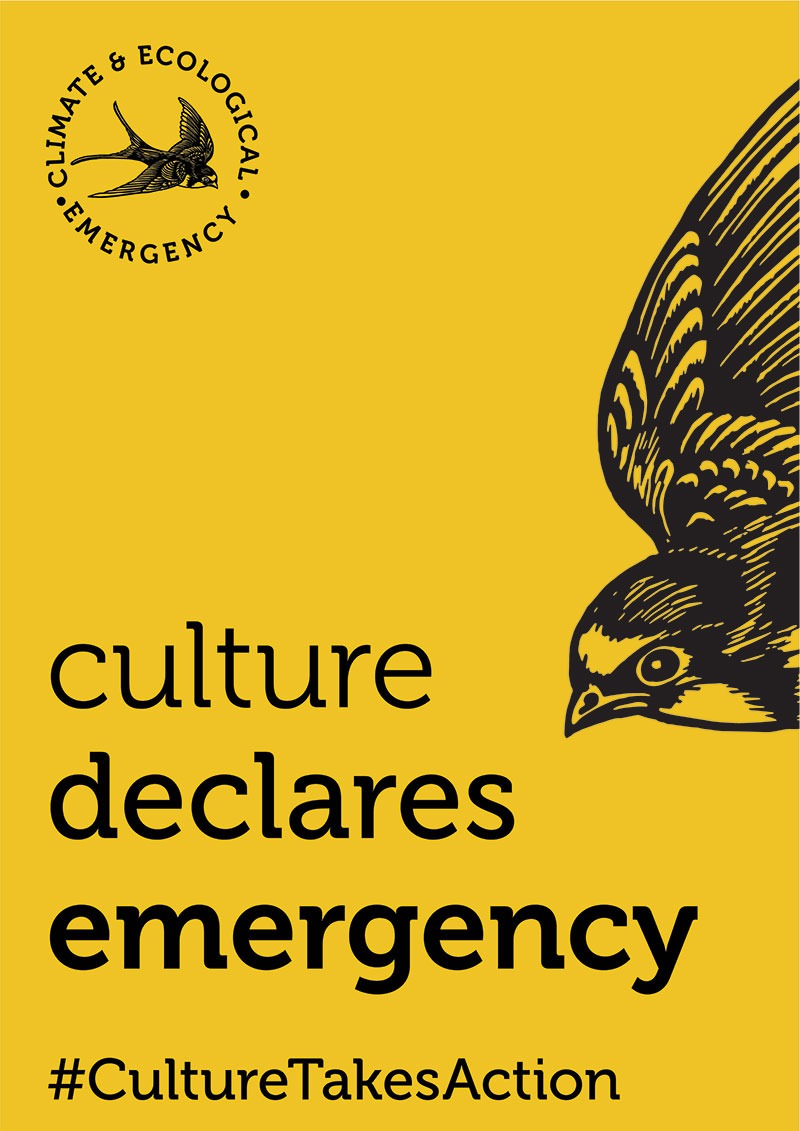 As a booking agency, international cultural exchange is at the core of our work. However, that exchange sits in a larger reality of an increasingly urgent climate crisis. Environmental sustainability should therefore be an integral part of how we do our work. We believe that the cultural sector can be a leading contributor in creating a regenerative future that protects the planet and sustains everyone, everywhere.
Read more about our environmental policy statement and our commitments to integrate environmental sustainability in our work.
| DATE | SHOW | VENUE | CITY | COUNTRY |
| --- | --- | --- | --- | --- |
| 22 Aug, 2023 - 07 Jan, 2024 | The Mirror | Chamäleon Theater | Berlin | Germany |
| 03 Oct - 09 Dec, 2023 | A Simple Space | China Tour | various | China |
| 17 Nov, 2023 | Materia | L'Artesà | El Prat de Llobregat | Spain |
| 18 Nov, 2023 | Pss Pss | Stadttheater | Langenthal | Switzerland |
| 18 Nov, 2023 | Nautilus | Nøtterøy Kulturhus | Nøtterøy | Norway |
| 19 Nov, 2023 | Nautilus | Festiviteten | Haugesund | Norway |
| 22 Nov, 2023 | Yes Yes Yes | Serbian National Theatre | Novi Sad | Serbia |
| 23 Nov, 2023 | Nautilus | Alytus Theatre | Alytus | Lithuania |
| 23 - 26 Nov, 2023 | Humans 2.0 | Baltoppen LIVE | Ballerup | Denmark |
| 05 - 09 Dec, 2023 | Air Play | Princess Nourah Bint Abdulrahman University | Riyadh | Saudi Arabia |
| 12 - 31 Dec, 2023 | A Simple Space | La Villette | Paris | France |
| 15 Dec, 2023 | Materia | Flottmann-Hallen | Herne | Germany |
| 16 - 26 Dec, 2023 | Gregarious | Tai Kwun | Hong Kong | China |
| 31 Dec, 2023 - 01 Jan, 2024 | Beethoven 9 | Grand Théâtre | Luxembourg | Luxembourg |
| 04 - 07 Jan, 2024 | Humans 2.0 | Teatros del Canal | Madrid | Spain |
| 10 - 14 Jan, 2024 | Pss Pss | Chamäleon Theater | Berlin | Germany |
| 12 - 13 Jan, 2024 | Humans 2.0 | Auditorium Palma de Mallorca | Palma | Spain |
| 17 - 27 Jan, 2024 | Humans 2.0 | Coliseum | Barcelona | Spain |
| 19 - 21 Jan, 2024 | Receptionists | Chamäleon Theater | Berlin | Germany |
| 25 - 27 Jan, 2024 | The Mirror | The Cultch | Vancouver | Canada |
| 25 - 28 Jan, 2024 | Famous Puppet Death Scenes | Teatro Metastasio | Prato | Italy |
| 08 - 10 Feb, 2024 | Flesh | Antigel Festival | Geneva | Switzerland |
| 14 Feb, 2024 | Nautilus | Stadttheater Lippstadt | Lippstadt | Germany |
| 15 Feb, 2024 | Nautilus | Teo Otto Theater | Remscheid | Germany |
| 16 Feb, 2024 | Nautilus | Parktheater Iserlohn | Iserlohn | Germany |
| 21 Feb - 03 Mar, 2024 | The Mirror | TOHU | Montréal | Canada |
| 22 - 24 Feb, 2024 | Rave Lucid | Historic Asolo Theatre | Sarasota | USA |
| 25 Feb, 2024 | Humans 2.0 | Teatro Auditorium | Trento | Italy |
| 27 Feb, 2024 | Humans 2.0 | Teatro Comunale | Bolzano | Italy |
| 28 Feb, 2024 | Nautilus | Festhalle Viersen | Viersen | Germany |
| 29 Feb - 02 Mar, 2024 | Rave Lucid | OZ Arts | Nashville | USA |
| 02 - 03 Mar, 2024 | Humans 2.0 | Festspielhaus | St Pölten | Austria |
| 05 Mar, 2024 | Humans 2.0 | Graf-Zeppelin-Haus | Friedrichshafen | Germany |
| 06 Mar, 2024 | Humans 2.0 | Stadttheater Schaffhausen | Schaffhausen | Switzerland |
| 09 Mar, 2024 | Humans 2.0 | Kinneksbond | Mamer | Luxembourg |
| 12 Mar, 2024 | Sacre | Festhalle Viersen | Viersen | Germany |
| 13 Mar, 2024 | Sacre | Stadttheater Lippstadt | Lippstadt | Germany |
| 14 Mar, 2024 | Sacre | Teo Otto Theater | Remscheid | Germany |
| 15 Mar, 2024 | Sacre | Parktheater Iserlohn | Iserlohn | Germany |
| 17 Mar, 2024 | Sacre | Heinz-Hilpert-Theater | Lünen | Germany |
| 20 Mar, 2024 | Humans 2.0 | De Warande | Turnhout | Belgium |
| 25 - 26 Mar, 2024 | Runners | La Comète | Châlons-en-Champagne | France |
| 09 - 11 Apr, 2024 | Flesh | Théâtre de la Croix-Rousse | Lyon | France |
| 10 Apr, 2024 | Dimanche | Stadttheater Lippstadt | Lippstadt | Germany |
| 13 - 14 Apr, 2024 | Dimanche | Forum Leverkusen | Leverkusen | Germany |
| 17 Apr, 2024 | Humans 2.0 | Cultuur Centrum Brugge | Brugge | Belgium |
| 09 - 12 May, 2024 | Dimanche | Teatro Stabile | Torino | Italy |
| 21 May, 2024 | Dimanche | Teo Otto Theater | Remscheid | Germany |
| 24 - 26 May, 2024 | Manifesto | Teatros del Canal | Madrid | Spain |
| 26 May, 2024 | Dimanche | Festhalle Viersen | Viersen | Germany |
| 29 - 30 May, 2024 | Manifesto | La Comète | Châlons-en-Champagne | France |
| 01 - 02 Jun, 2024 | Dimanche | Theater Gütersloh | Gütersloh | Germany |
| 21 - 22 Jun, 2024 | Dimanche | Theater und Konzerthaus | Solingen | Germany |

AURORA NOVA
International Theatre Booking GmbH
Rosenthaler Straße 40/41
2. Stock, Hof 1 – Aufgang 1
10178 Berlin, Germany
Tel: + 49 (0)30 2844 577 28