ENVIRONMENTAL POLICY STATEMENT
The Covid-19 crisis allowed us to take a step back and evaluate our industry and how we can make improvements for the future. It invited artists and programmers to reimagine how we approach live events, it became clear that live art cannot be fully replaced by digital alternatives.
As a booking agency, international cultural exchange is at the core of our work. However, that exchange sits in a larger reality of an increasingly urgent climate crisis. Environmental sustainability should therefore be an integral part of how we do our work.
We believe that the cultural sector can be a leading contributor in creating a regenerative future that protects the planet and sustains everyone, everywhere.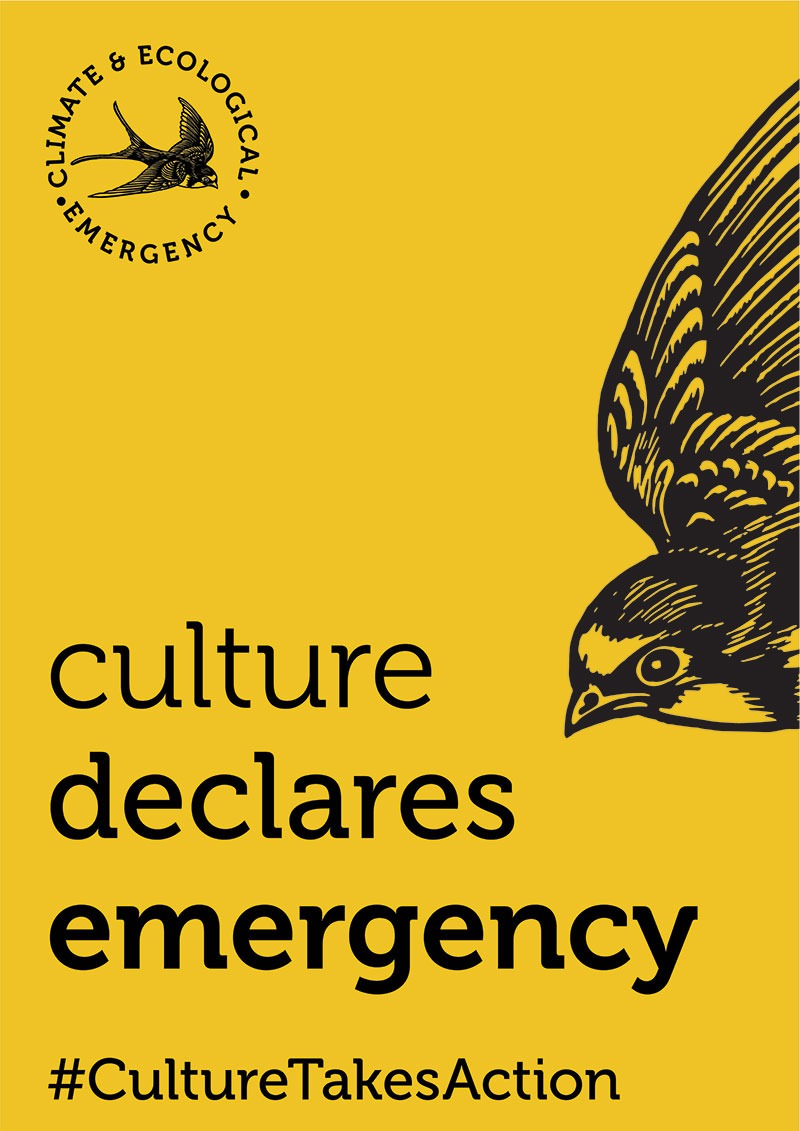 Integrate environmental sustainability in our work lives and set up structures that create accountability and encourage learning and improvement
Share our experiences, knowledge and resources with the wider sector
Collect data about our environmental impact both on an operational level (back office) and that of the tours we organise to better understand where we can improve and reduce this impact
Work with presenters, artists, suppliers (and, where possible, with audiences) to reduce tour-related emissions
Make a measurable improvement to the sustainability of our tours each year
Report on our progress annually
Our environmental policy is accompanied by an action plan that helps us to work towards these goals.
Our research project, SUSTAINABILITY LAB, looks at how the environmental impact of touring performing arts productions can be improved.
SUSTAINABILITY LAB is supported by NATIONALES PERFORMANCE NETZ – STEPPING OUT, funded by the Federal Government Commissioner for Culture and Media as part of the initiative NEUSTART KULTUR. Support programme Dance.