Aurora Nova is a theatre booking agency and consultancy firm based in Berlin. It specializes in bringing physical theatre, contemporary circus and new theatrical formats to festivals and venues worldwide. It also provides tailor made programming solutions to theatre professionals. The company represents a growing roster of highly artistic yet universally entertaining shows.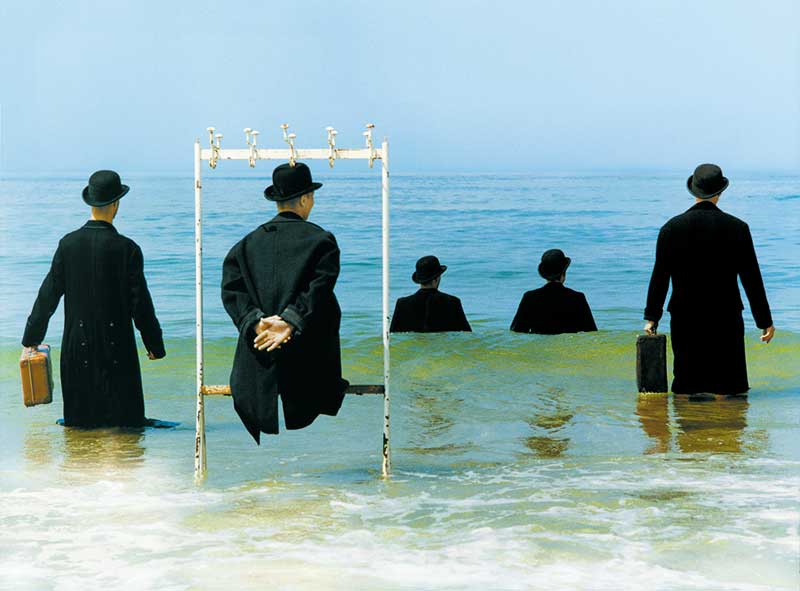 Set up by Wolfgang Hoffmann in 2001 originally as an alternative venue at The Edinburgh Festival Fringe, Aurora Nova's multi-award winning programme of international visual theatre and dance quickly won critical acclaim.
Drawing on over 20 years experience both as a performer and producer, including 4 years as artistic director of The Dublin Fringe Festival, Wolfgang's comprehensive network of international presenters, producers and performers combined with his proven talent for spotting excellence has made Aurora Nova's transition to theatre booking agency and consultancy firm a natural and exciting progression.
All awards won by Aurora Nova and/or Wolfgang Hoffmann at the Edinburgh Festival Fringe unless otherwise stated.
2011 Grand Festival Prize for "Pandora 88″ – Fadjr International Theatre Festival, Tehran
2005 Tap Water Venue Award – Outstanding overall performances
2003 Total Theatre – Most supportive Venue Award
2003 Scotsman Fringe First, Herald Angel & Total Theatre Awards for "Pandora 88″ – Fabrik Potsdam
2002 Isadora Duncan Award for "Fallen" – San Francisco International Arts Festival
2002 Scotsman Fringe First for "Fallen" Fabrik Potsdam & Gravity PhysicalEntertainment
2002 Total Theatre – Most Supportive Venue Award
2001 Jack Tinker – Spirit of the Fringe Award for Wolfgang Hoffmann for organising Aurora Nova
2001 Herald Arch Angel Award – Best Programme
1999 Scotsman Fringe First for "Hopeless Games" – Fabrik Potsdam and Do Theatre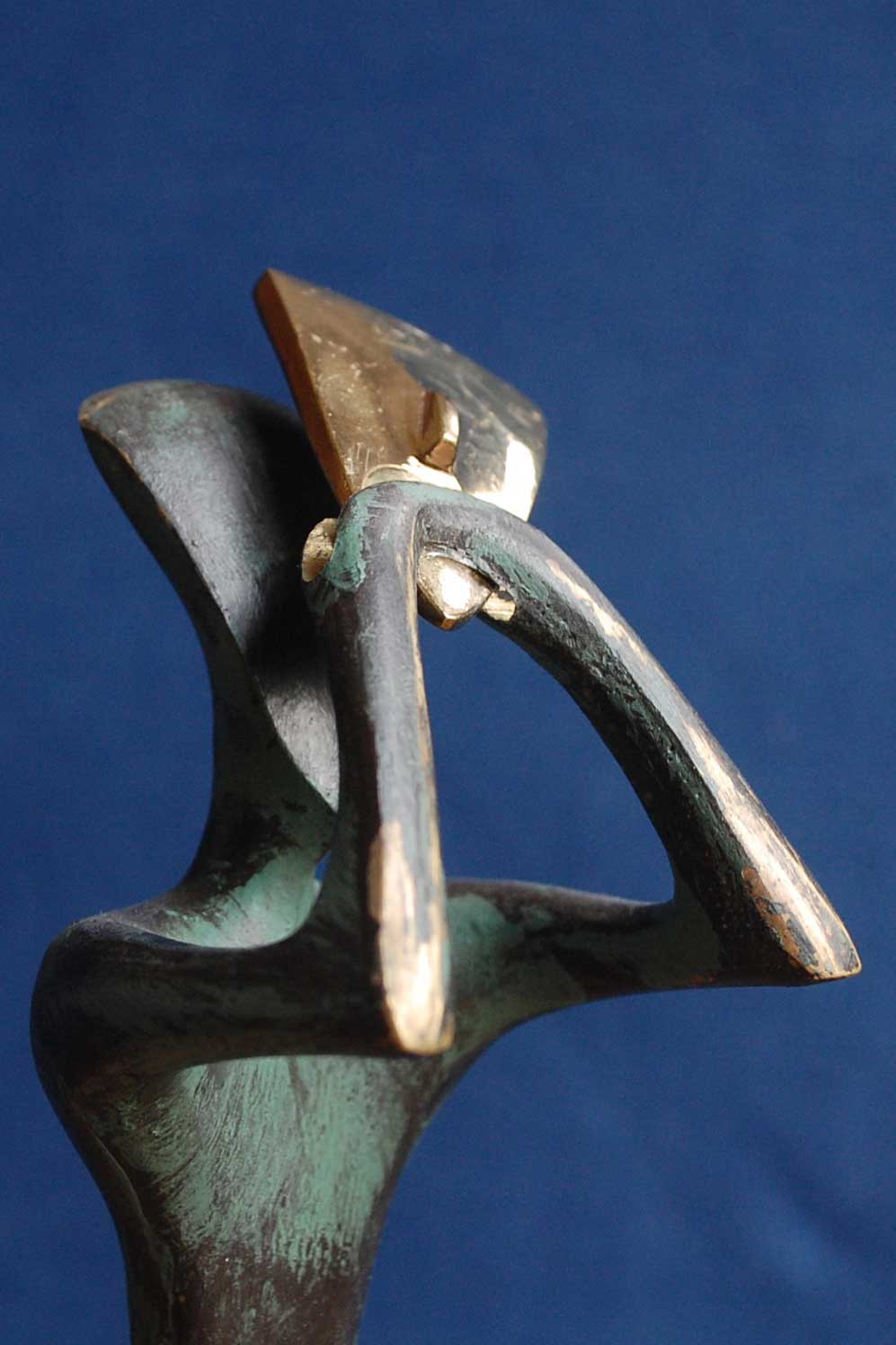 "Like any revolutionary movement, Aurora Nova is in a constantly changing state itself. Inspiring, and unstoppable."
"For lovers of international dance and largely text-free theatre the most adventurous Fringe programming, and the venue of choice, is Aurora Nova."
"For the past seven years, it's been worth heading to Edinburgh in August simply to see what's on at Aurora Nova."