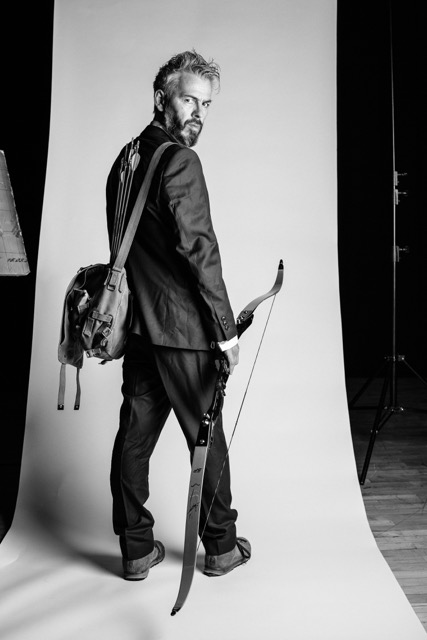 Time: 16:00 - 17:00
Dates: 2 - 27 August (not 15, 22)
Venue: Pleasance Dome - QueenDome
Duration: 60 minutes

Ticket prices:
Previews: £5 - 2nd, 3rd & 4th August
Weekend: £5
Week: £5
"Genuinely heart-warming." ★★★★
British Theatre Guide
ME AND ROBIN HOOD
Hoipolloi
UK
Reviews for Shôn Dale-Jones' previous show The Duke:
"Outstanding. Dale-Jones has achieved quite a special thing." ★★★★
Theatre Bubble
I first met Robin Hood in the autumn of 1975, as a seven-year-old- boy and we have been good mates ever since. He's been going crazy recently about the direction our world is heading. He can't believe there isn't a bigger reaction to all the madness. This show is his idea. He's convinced we need to change the story of money and share our opportunities if we really want to do something about inequality and the growing gap between rich and poor. To start the process we're selling tickets to the show for a fiver.
"You won't find a show with a bigger, better heart anywhere." ★★★★
What's On Stage