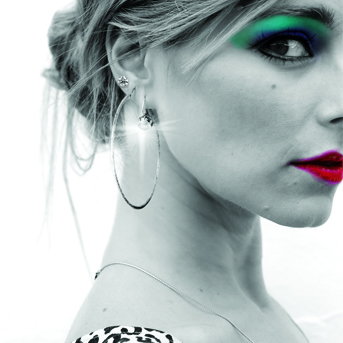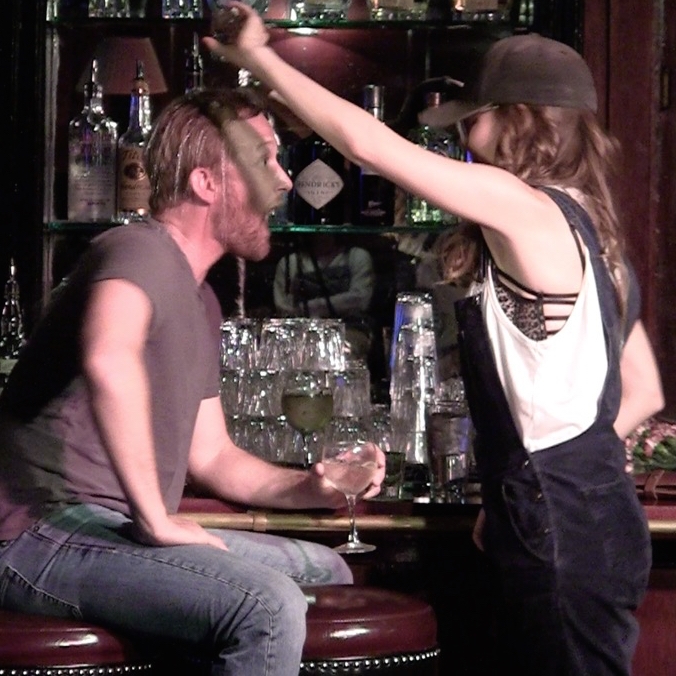 Time: 22:00 - 23:00
Dates: 5 - 28 August (not 16, 23)
Venue: ZOO Southside: Cabaret Bar
Duration: 60 minutes
Ticket prices: £12 (£10)
Previews 5 & 6 August: £8

THE BLIND DATE PROJECT
Created by Bojana Novakovic with Mark Winter, Tanya Goldberg and Thomas Henning; Produced by Andrew Carlberg
United States
Desperate and looking for love, Anna (AFI award-winner Bojana Novakovic, star of RAKE and SHAMELESS) is a woman at a karaoke bar waiting for a date. With no idea of who she is about to meet or what is about to happen, each night a different performer whose identity is unknown to her until the moment of performance joins her.
The scriptless show is guided by director Scott Rodgers who is communicating instructions to influence the dates' behavior and conversation via mobile phone. Even with this outside eye, the initial spark between the two performers rules the entire performance; do they want to spend an hour together? What will their chemistry be? How will the date conclude? No one will know until the very end, and no two dates are ever the same.
Always a surprise, guests at previous sell-out shows in Hollywood, Sydney, New York and New Zealand have included Margot Robbie, Jason Alexander, Joel Edgerton, Laverne Cox, Reggie Watts and Felicity Ward, among many others.
Upcoming guests:
Wednesday 10 August: Nina Conti
Thursday 11 August: Al Murray
Friday 12 August: Mary Lynn Rajskub
Saturday 13 August: Andrew Ryan
Sunday 14 August: Noel Byrne